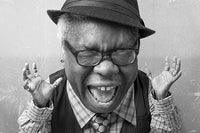 Be honest... it's hard to buy candles online.
Scroll down to see how we can fix that!
How Try It Works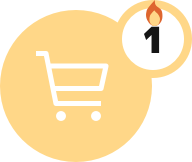 SIGN UP & PICK YOUR ITEMS
Sign up for a free account. Then, pick any item and click on "Try It" to add to your Try It Cart.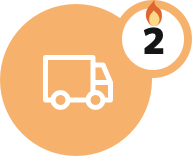 WAIT WITH EXCITEMENT
We'll ship sample sizes of your picks to you. $5 for every 5 samples - credited back to you for any future purchase!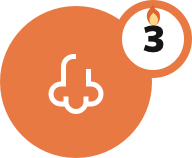 TRY IT, LOVE IT, BUY IT
Burn it, smell it, play around with it. If you are feeling it, come back and buy the full size product!

**For more details, please go toTry It Details
Membership Benefits Quick Look
Free 2-day shipping
Amazing pricing
Cancel anytime!
Become a FEELIT member TODAY!
Now with 6-month free trial! Only $5/ month afterwards!
Enjoy FREE shipping and various member-only discounts!
Cancel anytime!
For details, please visit FEELIT Membership Details